---
Axiomac
Axiomac is an India based startup. They concentrate on making embedded softwares for larger companies and work on a contract basis.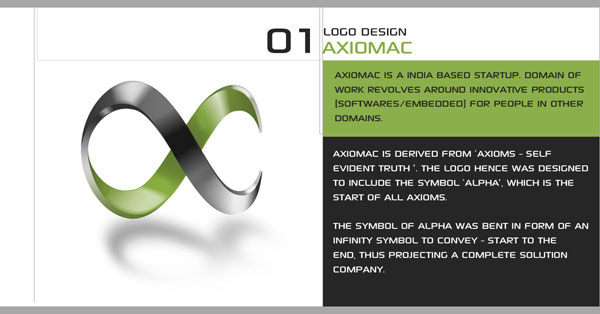 Compact Technologies
Compact Technologies is a Costa Rica based company. It is an authorized reseller for environment friendly and energy saving mini computers in Costa Rica. I was initially hired as a developer for their minipc website and later they wanted me design their logo for the company as well.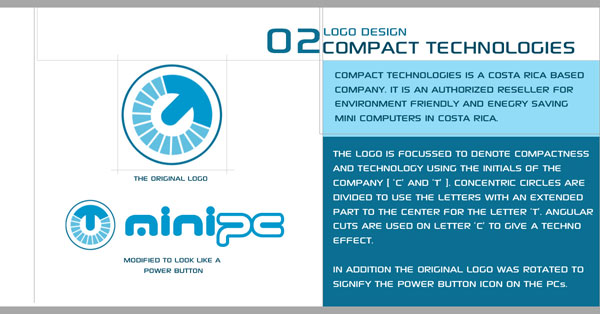 GREP
Grep was borne out of my frustrations from random calls I used to get from GRE consulting companies who scrapped by phone number from GRE's database. Though I was interested in understanding the best way to prepare for GRE exams, I had a hard time remembering their names cause none of them had a relation to the service they offered.